[et_pb_section background_color="#6995bf" inner_shadow="off" parallax="on" transparent_background="off" parallax_method="off"][et_pb_row][et_pb_column type="4_4″][et_pb_text admin_label="Text" background_layout="dark" text_orientation="center"]
Gap Year
[/et_pb_text][/et_pb_column][/et_pb_row][/et_pb_section][et_pb_section fullwidth="off" specialty="off"][et_pb_row][et_pb_column type="3_4″][et_pb_text admin_label="Text" background_layout="light" text_orientation="left"]
Finishing up school and facing what some may call the "real world" is terrifying, daunting, exciting, or all of the above! My World Travel is here to help with that transition! Whether you'd like to take a gap year or a gap couple-of-weeks-or-months (at any point in your life), My World is here to help you narrow down the millions of opportunities out there to find the best internship, travel opportunity, or job to fit your interests and buff up your résumé. 
Given that everyone's goals are different, this service can help locate experiences tailored to push you toward your next goal. Whether it be graduate school, a career, moving abroad, or just taking some time off, we can find what is best suited for you. 
A few (of many) options:
Academic experiences abroad
Teaching abroad
A 

year

 full of travel
An internship or job abroad that leads you toward your career
And given that this is probably the most financially-strapped point in your life, My World Travel will offer this service to students/former-students at only $20/hour for the research & planning we do.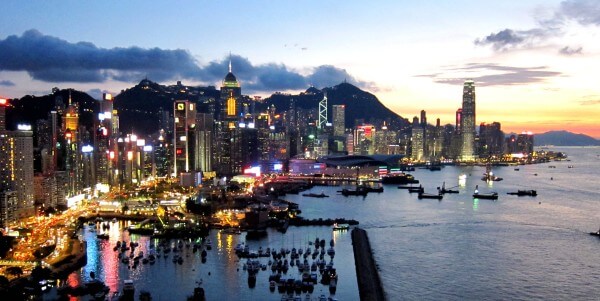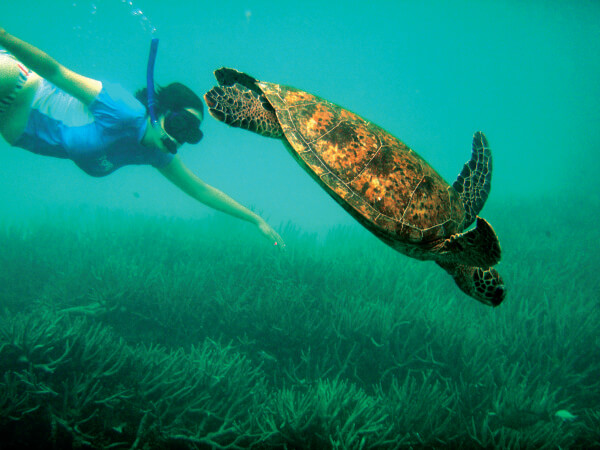 [/et_pb_text][/et_pb_column][et_pb_column type="1_4″][et_pb_sidebar admin_label="Sidebar" orientation="right" area="sidebar-1″ background_layout="light" /][/et_pb_column][/et_pb_row][/et_pb_section]