Hello to all!
Over the past couple of weeks, Amy and I have been reflecting upon the clients we've gotten to know and the trips we've gotten to build this past year, and we feel so lucky and blown away by what we've been able to accomplish together! Thank you all, sincerely, for your trust and friendship!
Compared to 2021, your travel ideas were OUT OF THE BOX and we are so here for it.
We planned more trips to Antarctica than we did to Florida.
We planned more trips to India than we did to Croatia.
We planned 13 trips to Italy, three of which had 8 or more people.
We planned as many trips to Argentina as we did to Greece.
We are planning a wedding month for Rwanda, Kenya, Croatia, and New Zealand for next summer.
Travel really is a wonderful form of conflict resolution, and we are are honored to be able to play a small role in the exchange of important ideas, conversations, and (most importantly) meals around the world.
All of our love and holiday wishes to each of you. Here's to many exciting, relaxing, and rejuvenating adventures in 2023.
Katie + Amy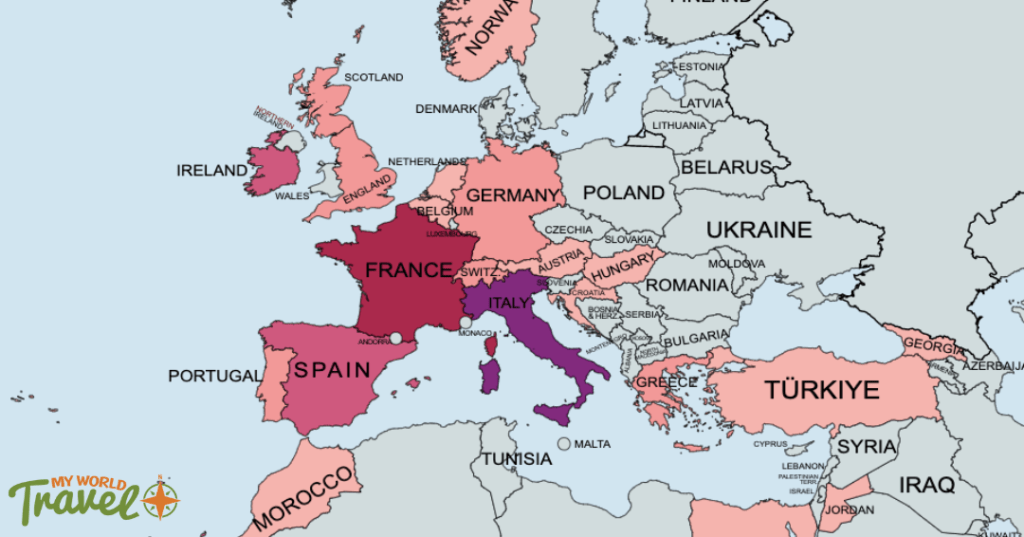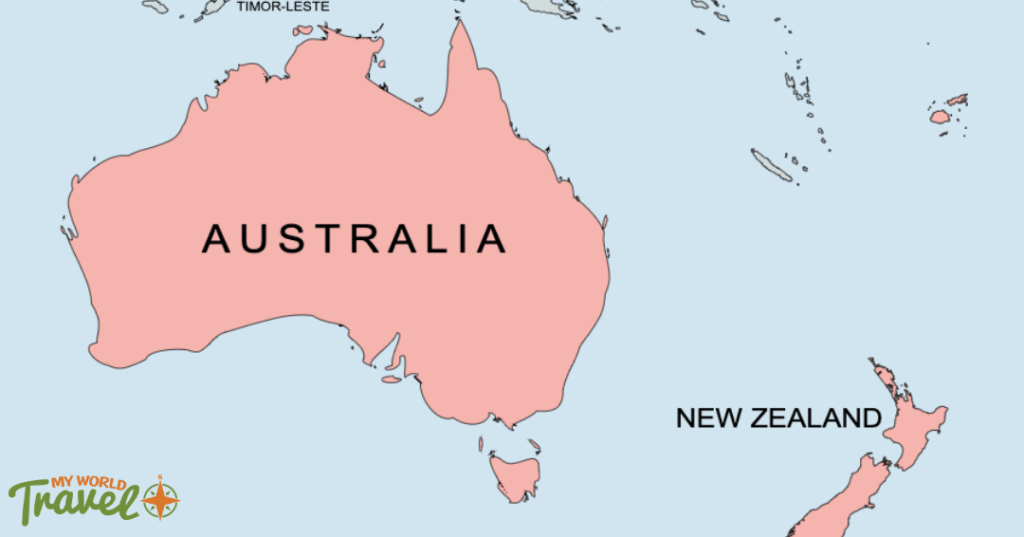 Travel Gift Ideas
If you need ideas for your favorite frequent traveler, look no further!
My World Travel Planning Gift Certificates (ranging $100-$1,000) – email to inquire!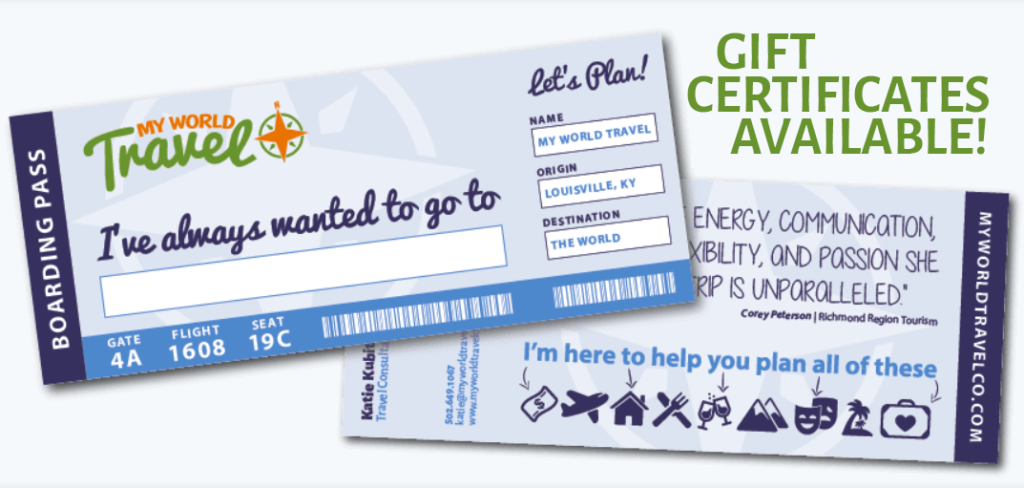 Housekeeping
Katie will be out of the country (to Spain for sister's wedding round 2!) from Tuesday, December 13 through Friday, December 23. Amy will be your point of contact while I'm gone – amy@myworldtravelco.com. 

Our planning calendar is filling up for next June and July!! This is when Katie will be on maternity leave, so the earlier we can start planning your trips for the summer, the better! 🙂